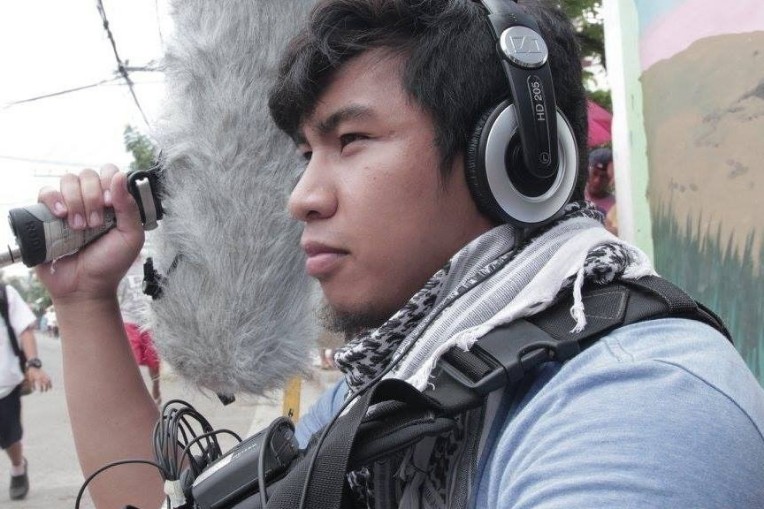 Hi guys, I'm really sorry for making an artist news post about a gofundme and possibly breaking the fun atmosphere we have on this site, but I must reach out wherever I can.
The cool guy you see above is a friend of mine named Steven. He's a filmmaker and an Eskrima instructor, someone I met once during highschool, and got to know during my college days as my senior.
He's now suddenly suffering from liver failure, and his family is in desperate need of funds to start his liver transplant operation ASAP.
I implore anyone from the newgrounds community who's willing to donate any amount they can through his Gofundme linked below, please. I just hate it when a good guy like Steven gets fucked over like this out of nowhere.