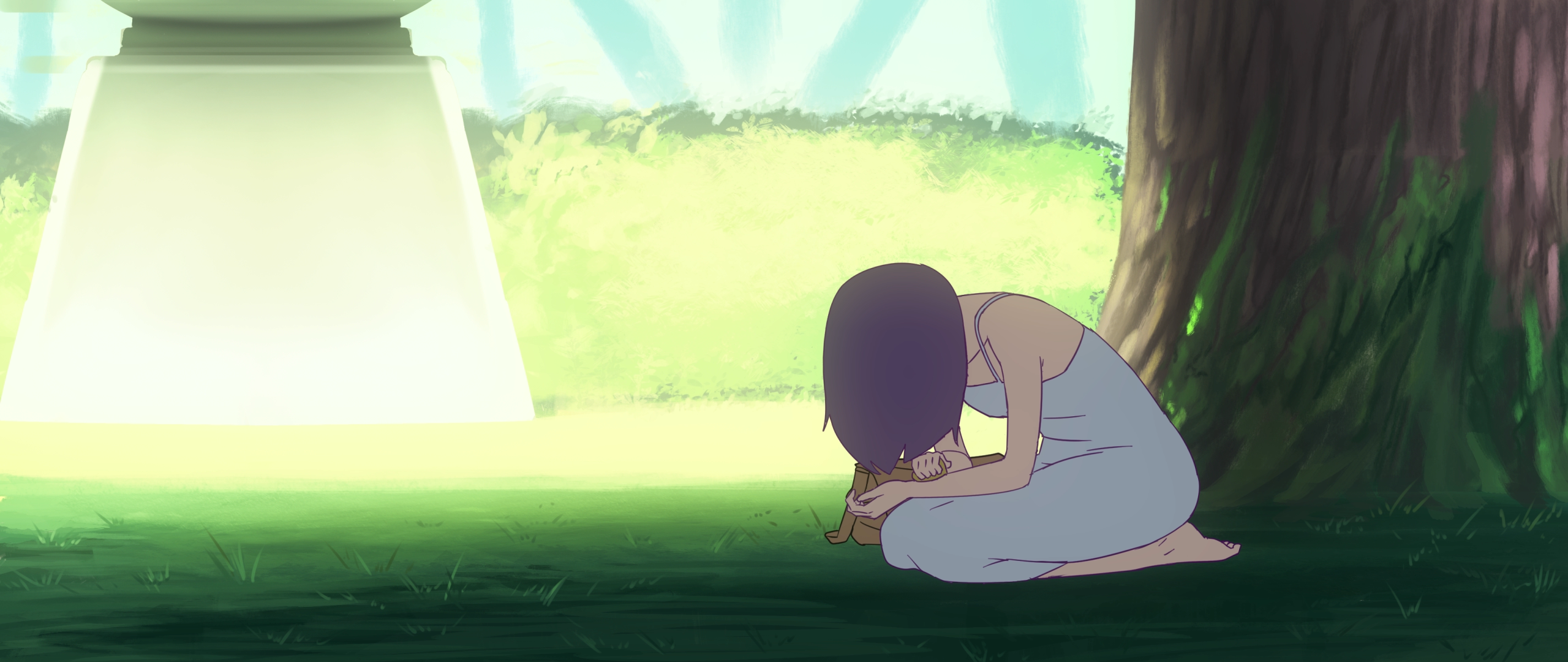 My entry for the Bad Dream Jam won first place for daily feature! Hope this won't be the last time, so I'll try to my best to keep on making high quality animations worth noticing!
If you haven't seen my entry, you can check it here! https://www.newgrounds.com/portal/view/713225
And if your curious enough, please check out my few other animations too!